Welcome to Nerja-Holidays.com
Nerja-Holidays.com rent out apartments and houses in east Nerja and in Oasis de Capistrano. We help you to rent a nice property in Nerja. With our experience, we offer you help and information about the activities and excursions that you want to do on your holiday. We make your holiday a success!
Quality Properties
Our Properties holds a high standard to fulfil your holiday expectations
Service
We give you 24/7 support on your questions and needs for your holiday
Activities
To get the most out of your holiday we share with you the best activities in the region
Excursions
We help you to Explore the Nerja region to make your holiday to something special
When you book with us you always get
Quality
Our properties are well maintained from our staff, helds a high standard and are located in beautiful areas to meet your holiday expectations
Service
We locally support you 24/7 with all questions you may have for your holiday. We will share our long experience of the Nerja region with you to make your holiday into something special
Safety
We are always only a phone call away to come and locally support you at your rented property with us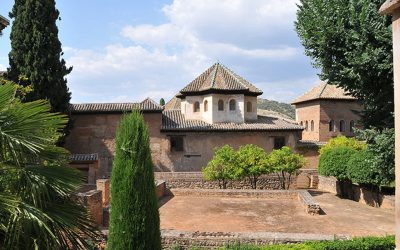 Description of Alhambra Alhambra consists of a huge area with beautiful gardens, fountains,the NasridPalaces, a military fortress, and the Generalife palace and a lot of other beautiful buildings within the palace area. The history of the Alhambra is linked with the...