You are always welcome to contact us!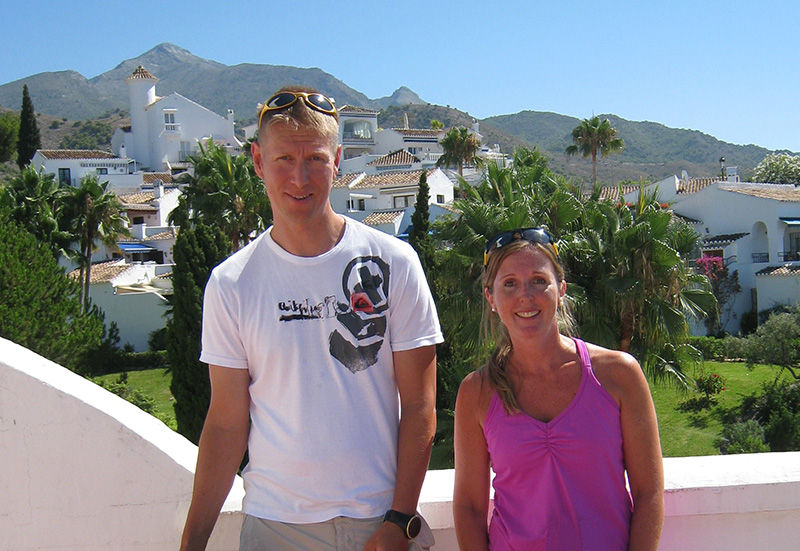 We are Fredrik and Ulrika and we run Nerja-Holidays.com.
We are here to help you to find your perfect holiday home in the Nerja region.
You can always contact us if you have any questions about our holiday homes or have any questions, about your vacation, or what to see in the Nerja region during your stay.
You are welcome to book your holiday home on our webpage and do not hesitate to contact us if we can help you in any way.
We are looking forward to make your holiday into something special!
Welcome to Nerja-Holidays.com!
Fredrik & Ulrika
Mail: nerja@nerja-holidays.com
Phone: 0046- (0) 709-21 27 39
About us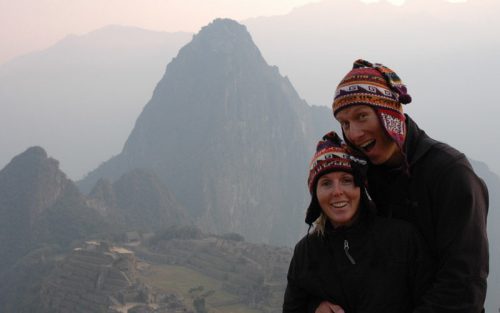 Nerja-Holidays.com is operated by Fredrik and Ulrika, we have great passion for activities in mountain environment. And has a long experience of mountain sports in Norway and Sierra Nevada Spain.
Nerja-Holidays.com are renting out first class apartments in Nerja, in Oasis de Capistrano, Capistrano Village, Parador and Burriana areas in Nerja. Here we help our tenants with good accommodation, with tour advices on activities and excursions in the area, we make your holiday to a success!
We have a long experience in the Sierra Nevada range and use our experience to tailor activity program to our tenants.
Nerja-Holidays.com also offer our clients, real estate owners. A full rental service where we take full responsibility for the property, from booking to departure as well as all other applicable property such as renovations and more.
Our basic idea is to give tenants and property owners a fantastic service and security when we work together!
Welcome to Nerja-Holidays.com!
Best Regards
Fredrik and Ulrika